Home Page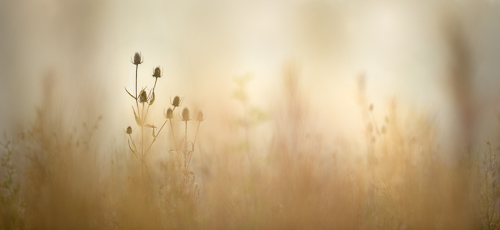 ALL GONE TO SEED by David Harris ARPS CPAGB

Welcome to the Wycombe Photographic Society website. We are a friendly group of photographers who get great enjoyment from our hobby.

Meetings, which are open to all ages and abilities, are held most Thursday evenings (check programme), 7.45pm for 8pm to 10pm, from September to June at Micklefield Community Centre. These meetings cover all aspects of photography - competitions, practical sessions and guest speakers talking on a variety of subjects. Our members share their knowledge and exchange ideas with others. Members can upload photographs to the WPS Discussion Forum on Facebook to get comments and advice from members.
For more information About Us please click here. Check 'Updates' in side panel for updates to this website
2019 Annual Exhibition is available here
Successes 2019/2020
Jan Harris CPAGB can now add ARPS to her name
Wycombe Photographis Society came equal 2nd in the Park Street Landscape Competition 2019 by one point
Successes 2018/2019
The PAGB Inter-Federation Competition was hosted by Midland Counties Photographic Federation in Burton On Trent Saturday 15th June 2019 attended by all 15 UK Federations.
The club had some prints and images selected for our Federeation - the CACC.
In the Nature Digital Section Paddyfield Warbler by Paul Day scored 14 (maximum score is 15 in PAGB events).
In the Open Digital Section Godafoss In Winter by David Harris CPAGB scored 14.
In the Open Mono Print section Lonely As A Cloud by David Harris CPAGB scored 13.
In the Open Colour Print Section Making Tracks by David Harris CPAGB scored 13.
Congratulations to Paul and David. Great results!
Wycombe Photographic Society featured in the April 2019 edition of Amateur Photographer
David Harris CPAGB can now add ARPS to his name
Eddie Morton FDPS, ARPS ADPS CPAGB and Sue Carey have both completed 50 years with WPS
and have been made Honorary Life Members
Successes 2017/2018
VISIONS 2018 Final won by Teresa Hehir (WPS). Team winner Amersham 158pts after tie break, 4th WPS with 157pts
Eddie Morton ARPS ADPS CPAGB has gained a Fellowship with a panel of pictures
and his ADPS has now become a FDPS
Successes 2016/2017
Eddie Morton ARPS has gained a Gold Medal for 'The Viewer'
in The Royal Photographic Society's Visual Art Groups 2017 Exhibition.
The Judges were Philip Joyce ARPS, Cathy Roberts FRPS, Lucilla Phelps FRPS.
Landscape Photographer of the Year 2016
David Harris ARPS CPAGB:- Giants Above (Highly Commended)
Evening Run (Commended)
Successes 2015/2016
Wycombe won rounds 1, 2 & 3 of the Rosebowl putting us in the final